WE ARE CREATIVE PERFECTIONISTS
"DEEEZ is all about bringing creativity and unique concepts with an intelligent business perspective to a wide range of design sectors."
DEEEZ specialization is graphic design and the focus is on Corporate Identity design, packaging design, web design, brand design and development, and new media. Also, we benefit from a number of capabilities in the field of brand strategy. In fact, we are a small team with the capabilities of a big agency.
Yekta Jebelli is the co-founder and creative director of Deeez Studios. Her interest in illustration has converted her mental space into a world full of color and stories, a world where there's something to love in every corner. During the hours she spends immersed in illustrating on her iPad, you can guess that she is making the impossible possible. For her, the packaging of any product is like a blank canvas on which she can bring her ideas to life. Yekta loves kilims, pottery, and anything Iranian and old. She shows a great deal of compassion towards animals. No matter if she's traveling, at home, or in the studio, she's always taking care of cats, birds, and other animals.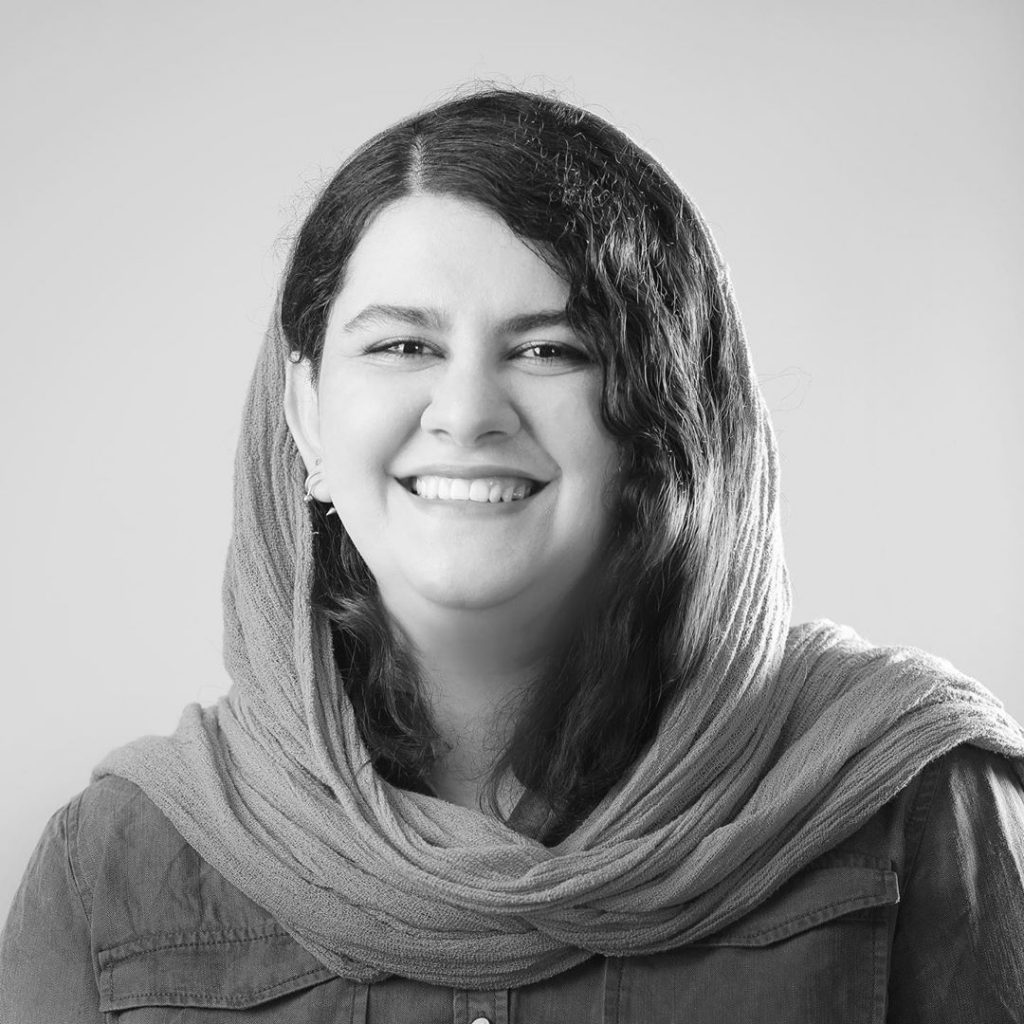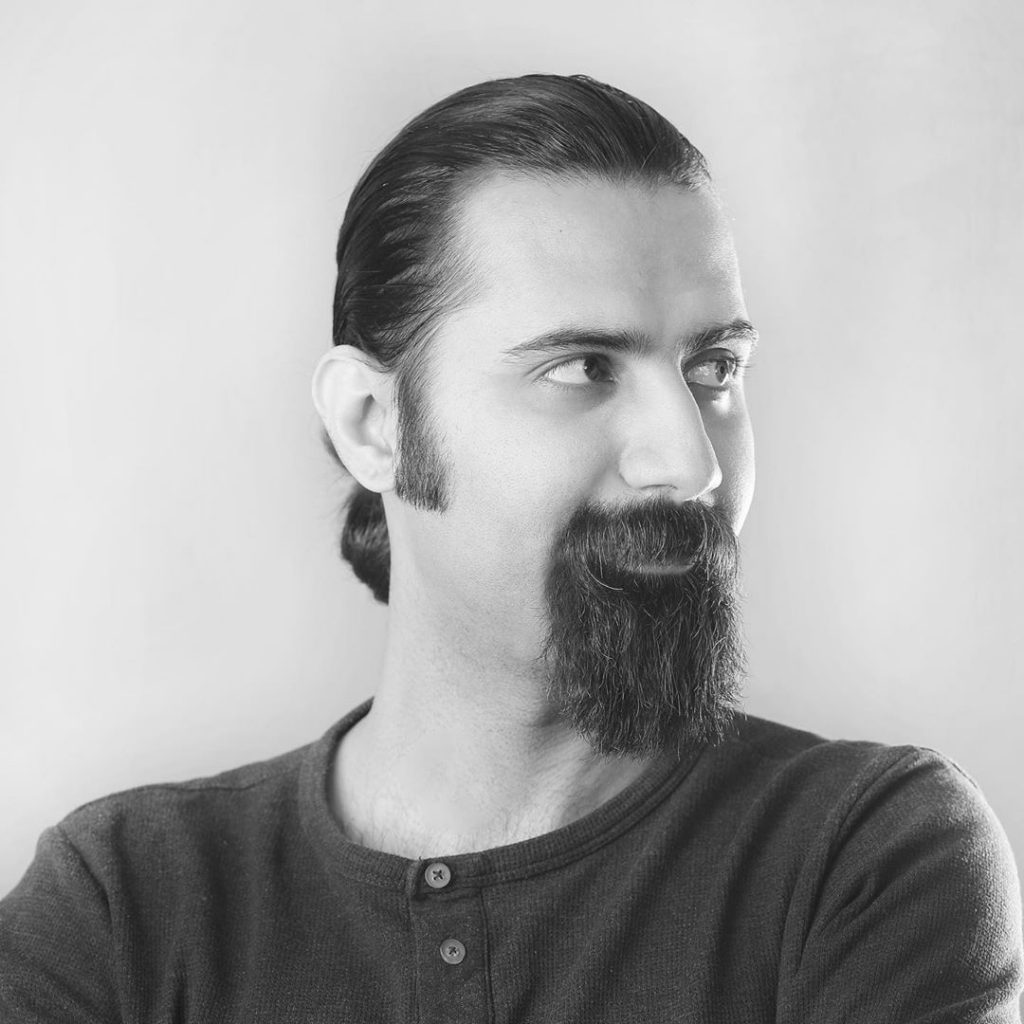 Seyyed Mostafa Seyyed Ebrahimi
Mostafa S.Ebrahimi is the founder and art director of Deeez Studios. Those who know him personally know that he possesses a combination of various skills, a person who leaves no stone unturned and who does not give up until he finds an innovative solution. Given his love of research, it comes as no surprise that he counts YouTube as his best friend. A real perfectionist, Mostafa is not easily satisfied. His sensitivity to the quality of the delivered project is far greater than that of the client, making working with him challenging, yet enjoyable. He enjoys adventurous camping trips. During work, he listens to Namjoo. It's extremely rare that he gets angry.
Erfan Hakani is a junior graphic designer at Deeez Studios. Good-natured, he works quickly and can be counted on to complete any difficult task. He balances the morale of the studio by making jokes to ease any work fatigue. Erfan loves to sleep and can easily drift off in nearly any situation. In fact, there are numerous documented photos of him in these various states of sleep. He has some strange food sensitivities and actually doesn't like some delicious things. He can spend hours entertained with cats, discovering the limits of their flexibility.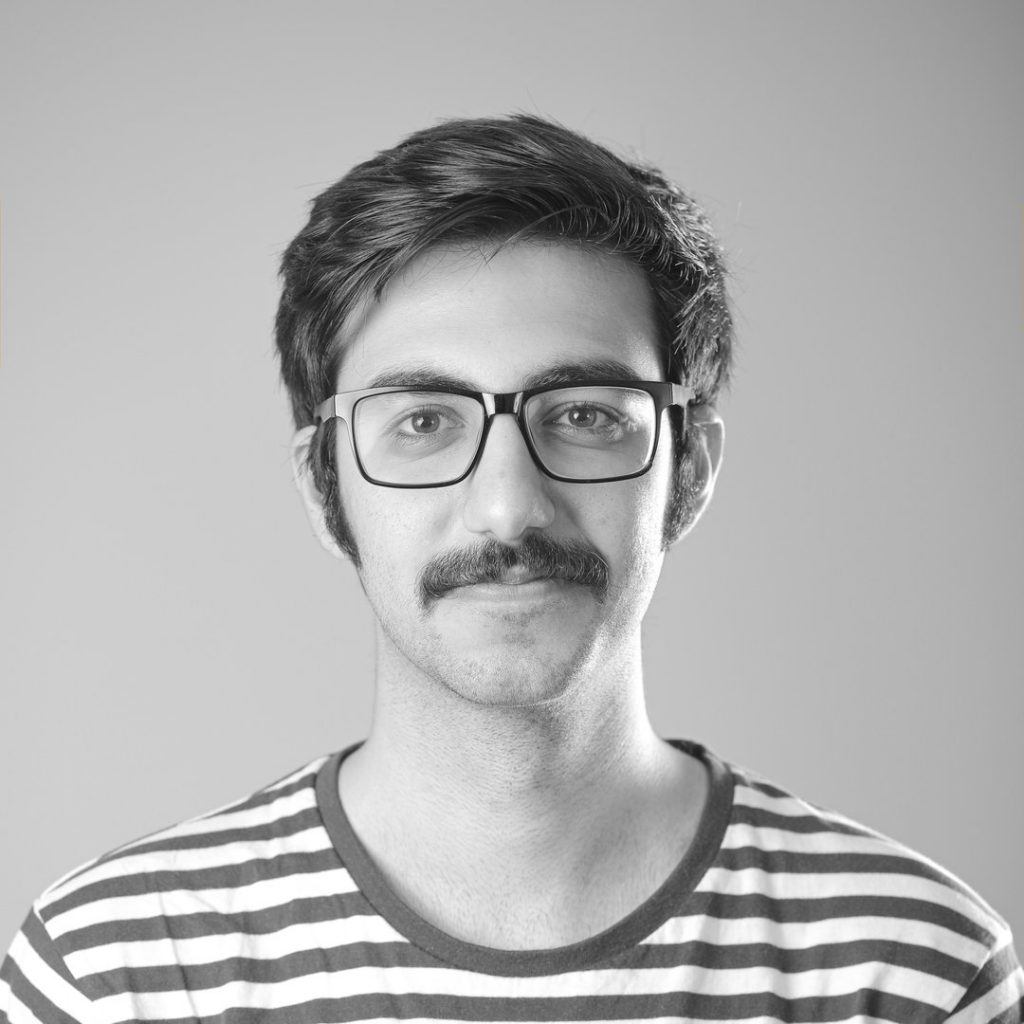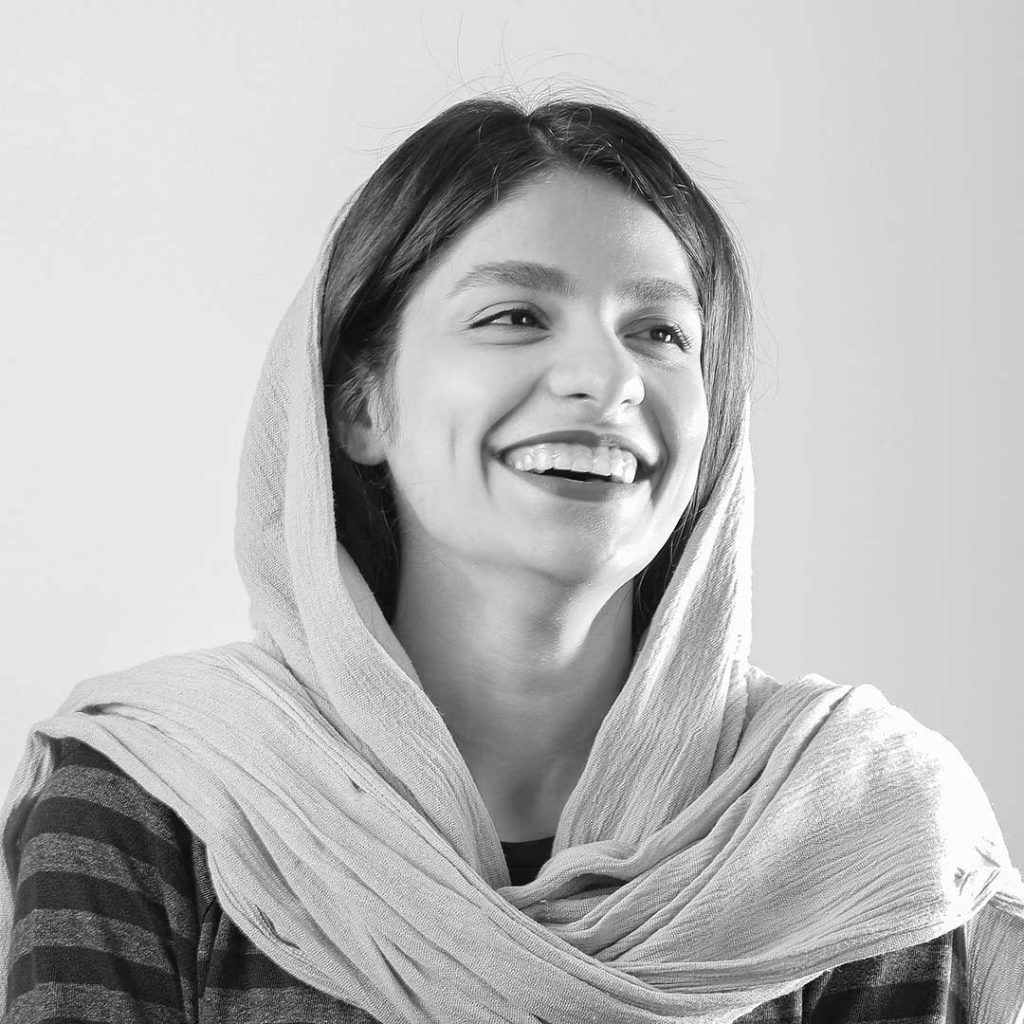 Saba Emami is the youngest on our team. Talented, responsible, and sociable, if you were to ask about her main duty at Deeez, we'd have to say that she's in charge of the happiness at the studio. She's so good at it, in fact, that the sound of her laughter is the most consistent sound in our daily lives. Saba loves heights, and paragliding is her most favorite hobby. She's an avid film watcher, and in addition to her bold spirit, which might be interpreted as stubbornness in popular culture, she is extremely clean and attractive. Her favorite singer is Ebi, and for as much as she loves to eat meat, she runs away from cooking. Saba is the most caring member of our team. It's not difficult to love her. From the moment she steps into a place, she finds her way into people's hearts. So much so that if one day goes by and we don't hear her laughter in the studio, we all miss her.
Ali Rabiei is a creative graphic designer.
He's studied Urban design and his interest in graphic design started from university. While studying at university his interest in visual and designing parts of his field of study, changed his path to graphic design as he decided to select graphic design as his occupation.
A quick look at him might not give you a clear image of his profession, as he looks like a pro athlete.
Just like Tehran, his art boards are one of the messiest places in the world.
Ali has good morals, he is a food lover and also he loves coffee a lot. He always try to improve his function and the quality of his work.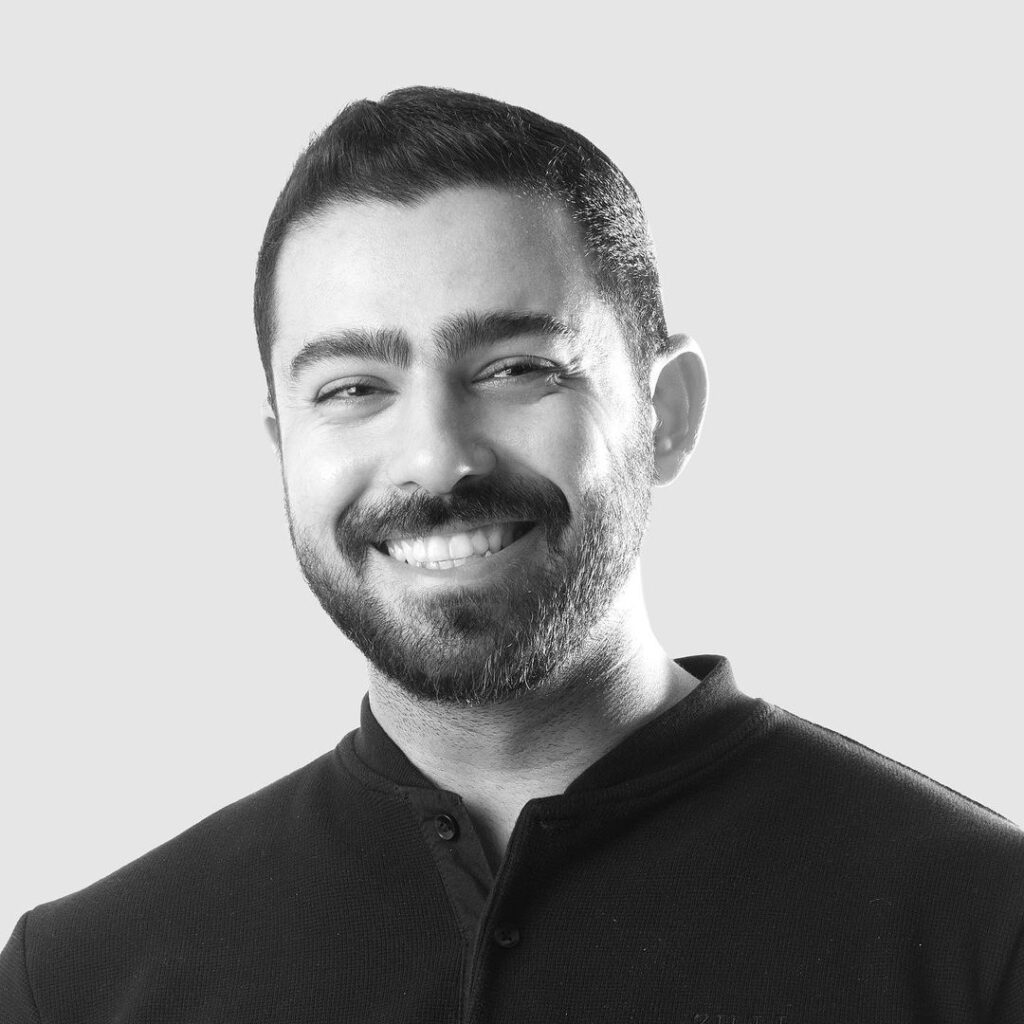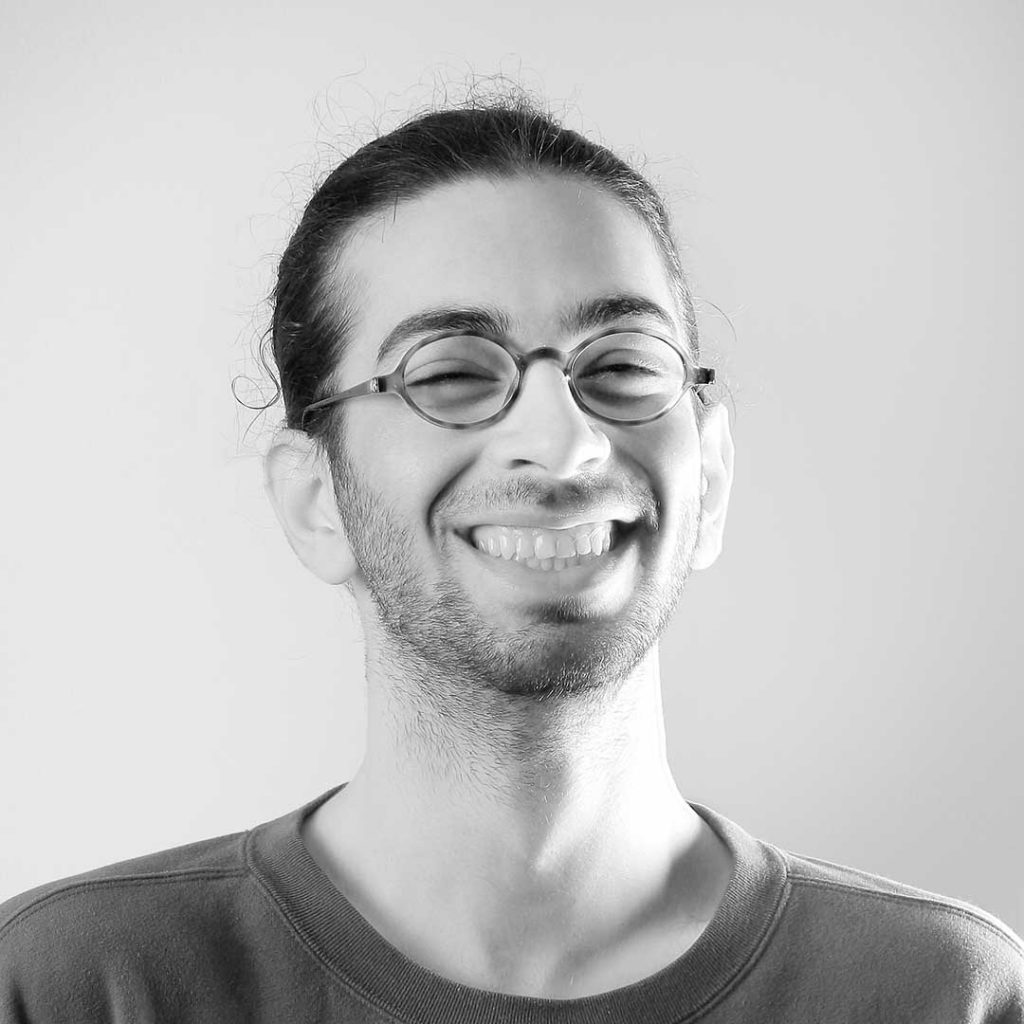 Mohammad Reza Alaei, nicknamed Mamaz, has recently joined our team. Serious, patient, and persistent, he possesses special skills in design and illustration. The colors and spirit of his illustrations are similar to himself. Illustrations of colorful birds in a palette of fancy colors is one of the constant designs found in his design book. Alongside his special talent in design, he possesses the amazing talent of eating without gaining weight! He loves Arabic music and is very, very fond of walking. He has a high hearing ability and a sensitive palate when it comes to the taste and quality of coffee, both of which are indicators of his meticulousness. 
She has started her profession as graphic designer in Deeez studio. Just like Deeez founders, she's educated from the college of fine arts-Tehran University. Unlike her peaceful and introverted personality, she has an incredible spirit for learning and creating new ideas. Teamwork is her very main quality in our studio. She is so interested in nature and always pays attention to the details of environment. She enjoys the music of silence. She is so interested in hand printings and has a vision of foundering a printing studio in the future. Her interaction with art and graphics does not end at the studio as she keeps her fondness up by visiting galleries.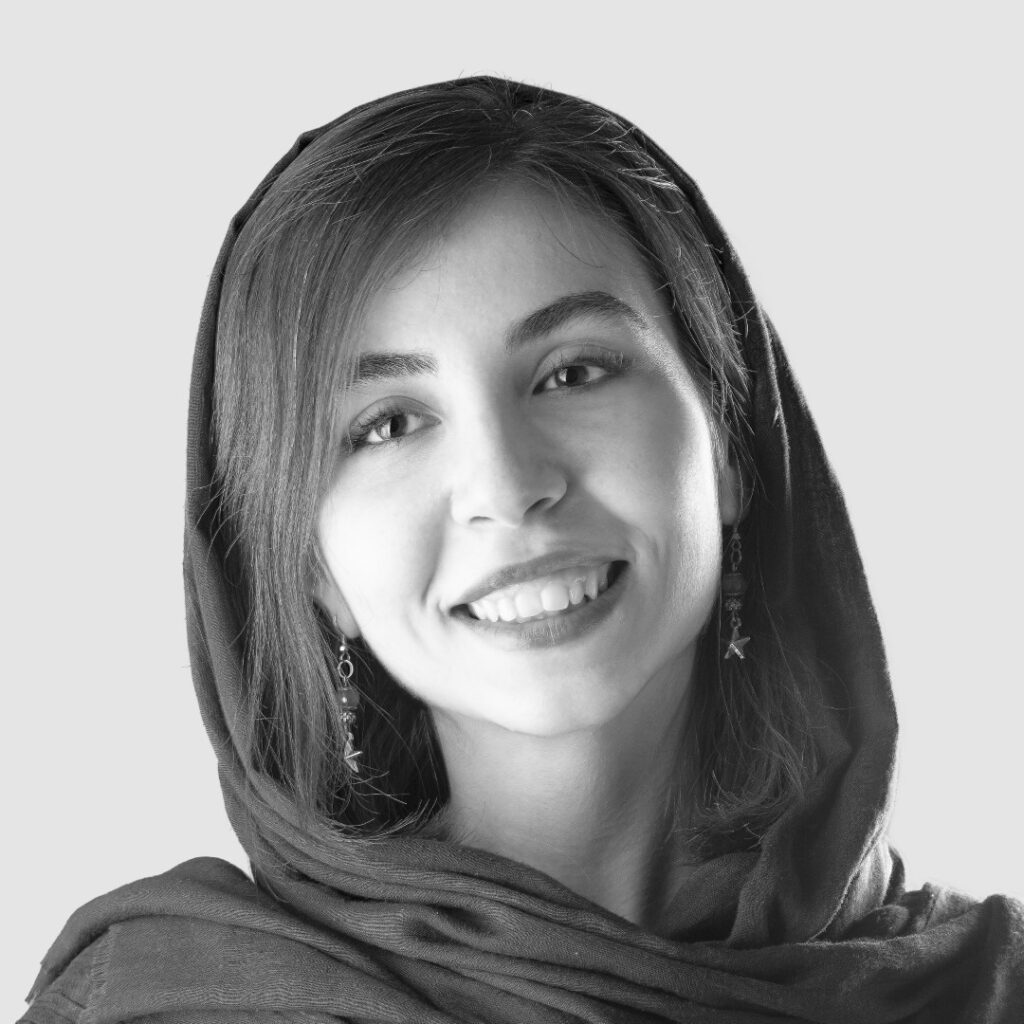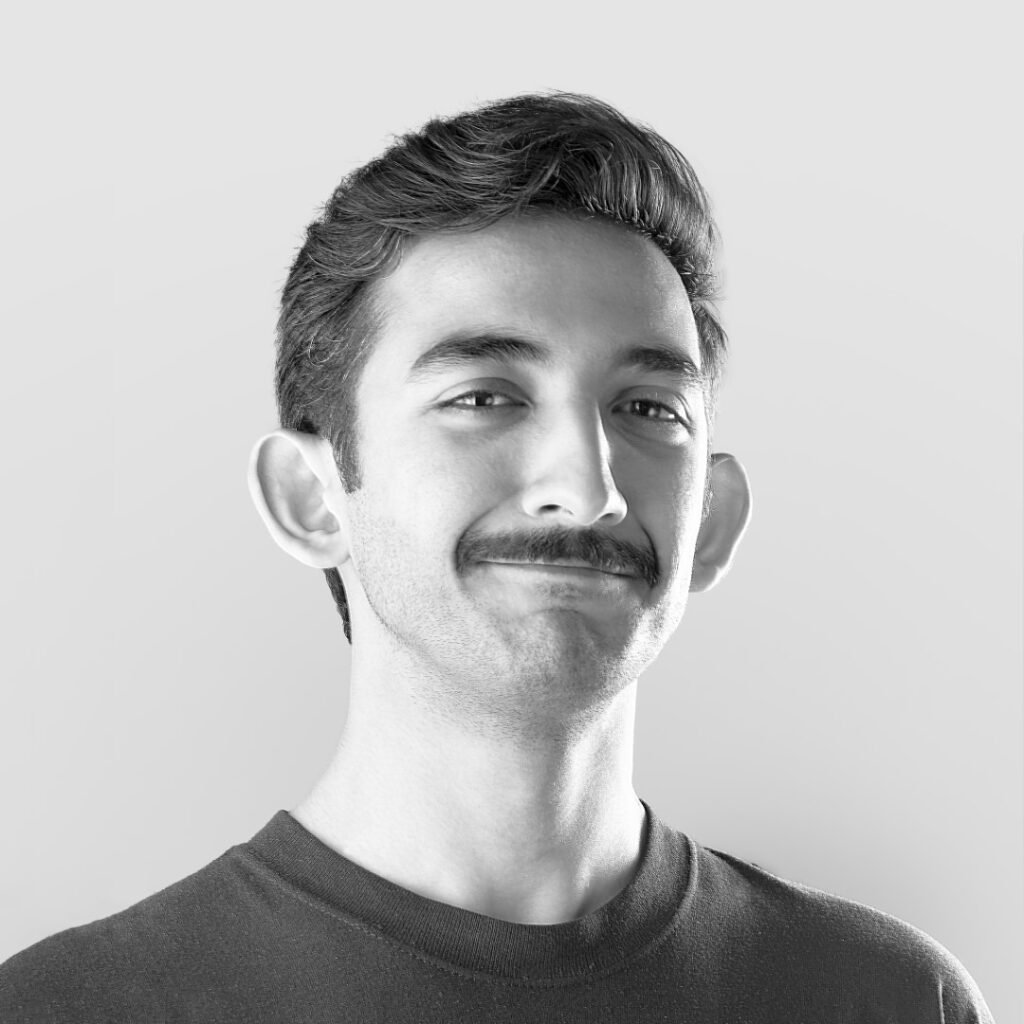 Behzad is educated from college of fine arts-Tehran University. You may think you're going to know Behzad unware that he knows all of you! At first sight you'll face a very social persona. A party lover from the South of Iran. Extroverted, always smiling and passionate. Behzad has an artistic pov for his daily works. While he is working in silence, he might be headbanging with Electronic music. Behzad is so interested in designing visual identities and he has a plain interaction with most of the graphic issues.